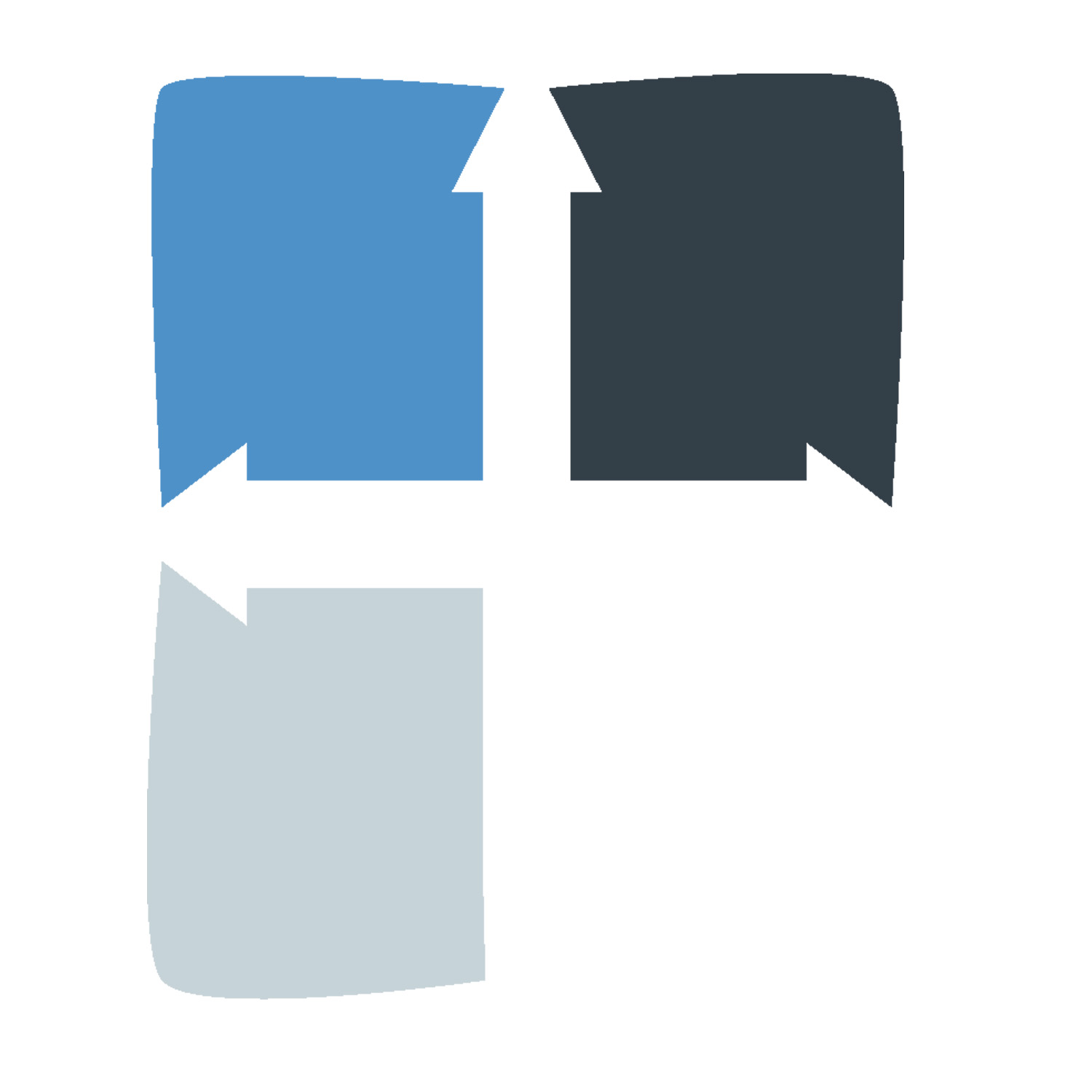 Interim Pastors
More info coming soon!
Shelby Orians
Director of Discipleship and Communications
Shelby joined Grace staff in the spring of 2015. She graduated from North Park University in 2008 and has enjoyed continuing a connection with the Covenant Church since then. Shelby is passionate about others growing in faith, as she has seen what God has done in her life through His Word and others who are passionate about discipleship. She enjoys photography, camping, coffee, biking, and family. 
Mandy Heffron
Children's Assistant
Mandy started as the Children's Ministry Assistant in August 2016. She graduated from Thomas Edison State University with a Bachelor of Arts Degree in Communications. Her faith motivates her to be involved with many things and is the foundation for all she does. She has participated in a variety of volunteer work in the community. She loves children and has taught classes in church, MOPS. and with a local homeschooling group. In her free time, Mandy enjoys reading, writing, crafting, politics, spending time with her family (including her 17 nieces and newphews), and blogging.